NEW HERE? WE SHOW YOU
HOW IT WORKS, STEP BY STEP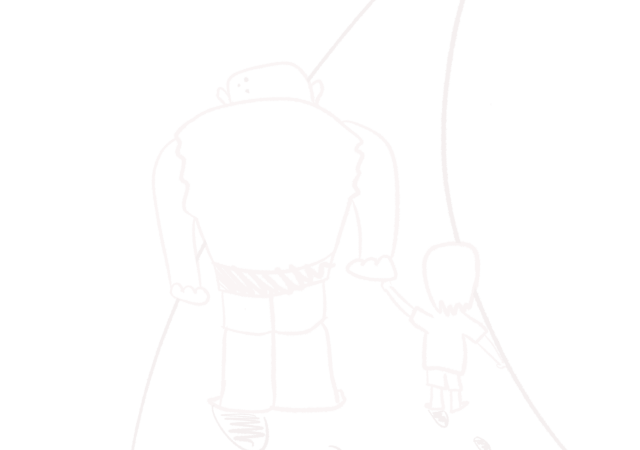 First Steps
We show you how to start your first chat in messageorganizer with the messenger of your choice.
Our tool is versatile – get a quick overview of the most important features so you can get started right away.
We almost thought so. Take a look at the messageorganizer manual here for further information.
If you want to reach your customers wherever they are, the only way to get into their pockets is via WhatsApp, SMS and others.
Get familiar with the messengers of your choice. We'll show you which messenger services are best for you and how to use them.
Start smart and with consideration. Pay attention to this even before you send your first WhatsApp message.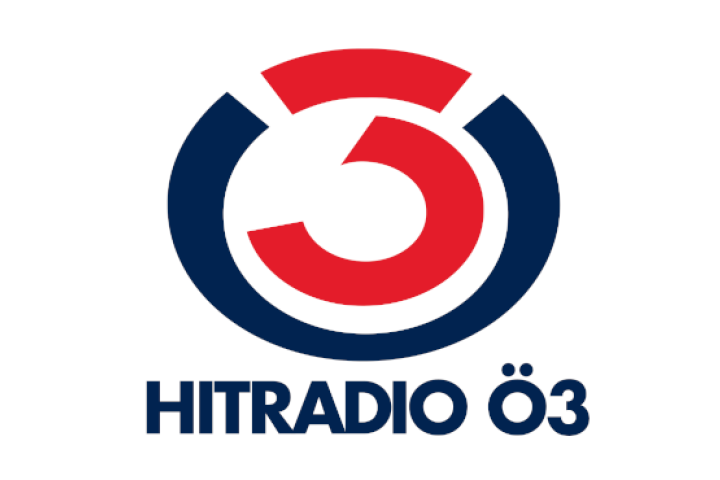 During the live broadcast, listeners are also encouraged to send in their opinions via WhatsApp voice message. The WhatsApp channel has several advantages for Ö3.
Albert Malli, Deputy Station Manager Ö3, Head of New Media
To deliver fast, successful messaging services, the motto is: inform your customers with every possible way of communication.
Is WhatsApp Business compliant with the GDPR? Can I text my contacts? How to handle contact data responsibly.
Create click-to-chat links and QR codes for your messaging services with this generator.
How to stay in touch with your WhatsApp contacts after 24h? It's very simple – with WhatsApp template messages.
Let us inspire you and give you an overview of the different applications of WhatsApp template messages.
The inhibition threshold to contact us is particularly low on WhatsApp and, against all expectations, the channel is used with pleasure across all age groups.
Dana Fritz, Customer Center
GASAG

AG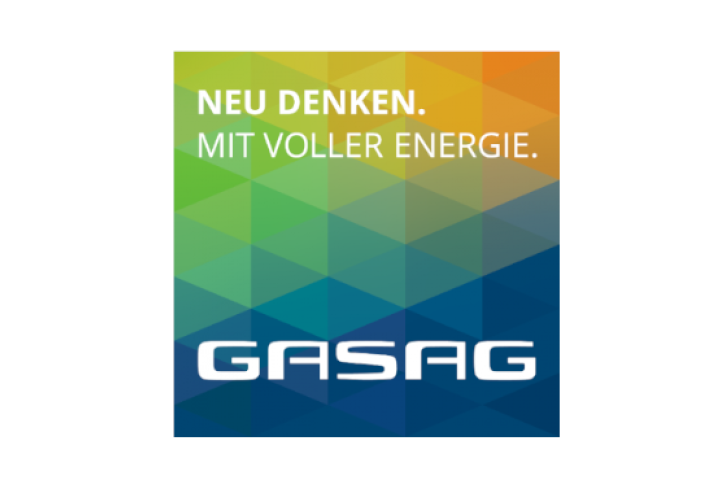 Wish to get in touch with us?



<! --/container -->