WAY OUT OF MASS MAILING
TO TARGETED MARKETING
Make sure your customers only receive messages that are relevant. With our channels, you can assign your customers to specific interest groups and send them only the selected content.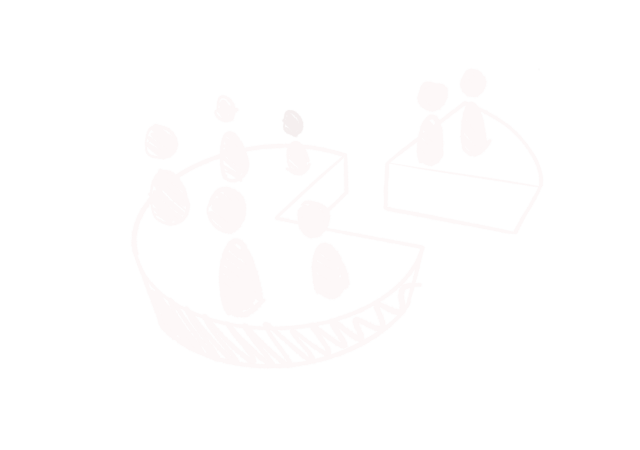 CHANNEL
KEYWORD
Define keywords that automatically assign your customers to a specific channel.

ASSIGN
MESSENGER
Define the messengers for your target group.

LAUNCH
CAMPAIGN
Plan your campaigns based on the collected channel sign-ups and interest fields.
LEARN MORE ABOUT OUR FEATURES

Simplify your communication with automated messages.

Channel your messages to save resources.

Stay in touch with your customers via WhatsApp.

SOCIAL
MEDIA
MANAGER
Share your news directly on Facebook and Twitter.