THE WORLD'S MOST SECURE MESSAGING SERVICE
SIGNAL MESSAGING
Signal is the ideal messenger for internal corporate communication with confidential information. It is currently considered the most trusted messenger in the world and allows encrypted mass messaging and 1:1 communication with your contacts.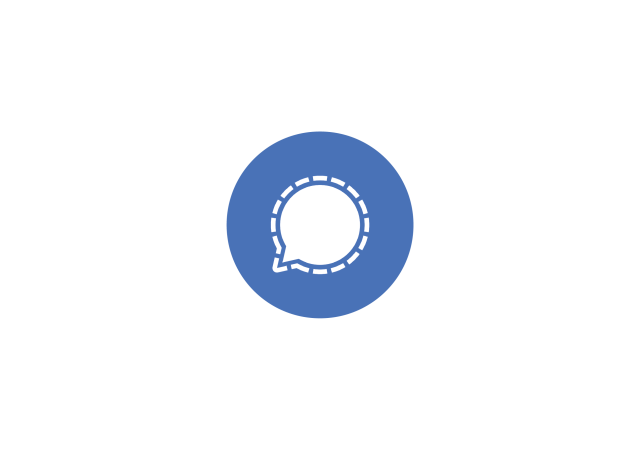 CREDIBLE
PRIVACY
Signal's encryptions are guaranteed and traceable thanks to the visible source code.

SECURITY
FOR
ALL
USERS
All security settings are set and standardized for all users from the first moment.

BULK
SENDING
Signal facilitates the bulk sending of messages. News tickers, updates, or newsletters are thus delivered in a breeze.

HANDLE
MORE
REQUESTS
Use chatbots to reduce your overhead.
SECURE MESSAGING WITH SIGNAL