SECURE MESSAGE SENDING
SMS MESSAGING FOR BUSINESS
Connect your customers to your business with SMS notifications. Whether you're just getting started or you're a savvy SMS sender, messageorganizer has the features to enhance your service.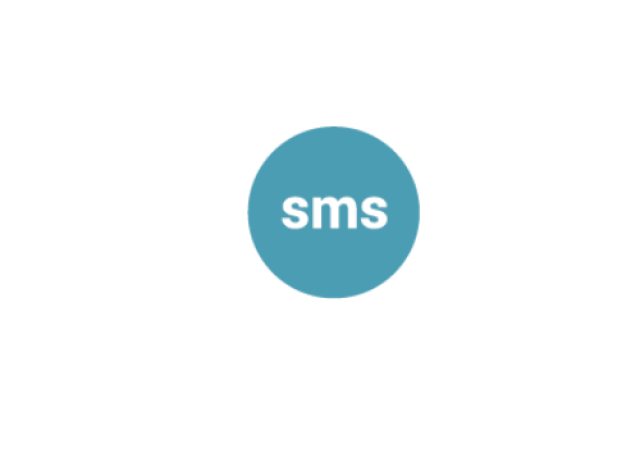 REASONS TO USE BUSINESS SMS

SAVE
RESOURCES
Reduce your no-show rates by using appointment reminders

ALERT
NOTIFICATIONS
Send alerts and alarms in case of sudden urgency.

AUTHENTICATE
Have your customer data confirmed via verification codes.

PERSONALIZE
Use your customer data to personalize your communications.
SO SIMPLE AND YET SO EFFECTIVE - SEE HOW IT WORKS