WE HAVE SCALABLE
PRICES THAT PAY OFF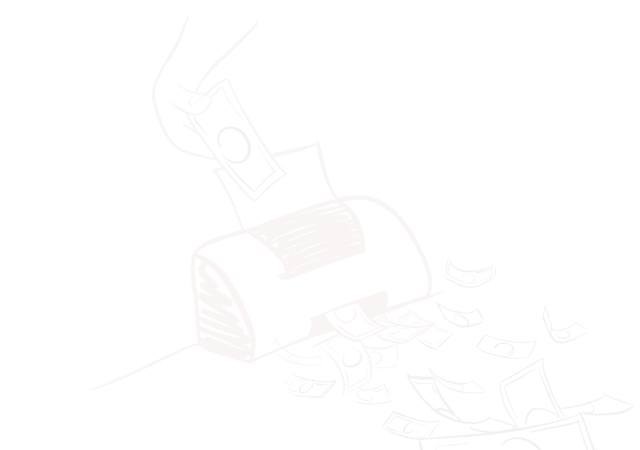 LICENSE

COSTS

(all in net)
3 Months
145€ (48,33 monthly)
6 Months
265€ (44,17 mothly)
SMS
COSTS
Receiving SMS messages is free of charge for you as a system user.
Sending SMS messages is charged separately (per SMS € 0.05 in Austria and € 0.08 SMS within the EU).
CALL
COSTS
Cost per call for registration including use of IVR € 0.02
TERMINATION
After your selected subscription expires, it will be automatically renewed. If you no longer wish to use the digital guestbook, you can cancel your subscription up to two weeks prior to the end of the current billing period. For this purpose, please send an e-mail to service@mtms.at.

Messaging Services
Contact us for a more detailed price list.
We are happy to send you our offer tailored to your needs.
WITH US YOU ARE IN GOOD HANDS