THE NUMBER ONE MESSENGER
WHATSAPP BUSINESS API
From WhatsApp template messages to WhatsApp2Mail forwarding, messageorganizer gives you all the tools you need to build consistent customer relationships. Create your WhatsApp business account with no prior expertise and impress with premium service quality.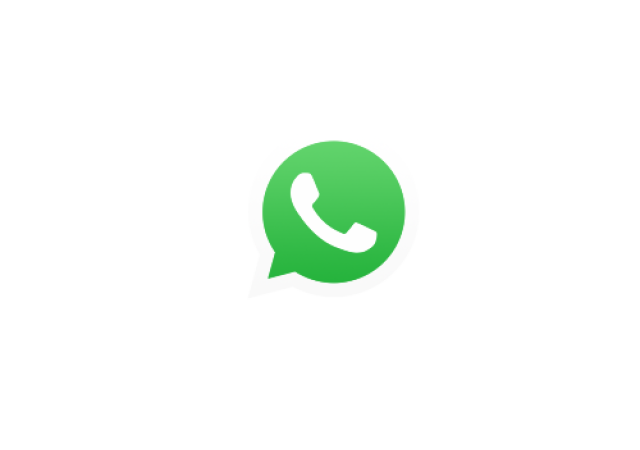 THE REASON YOU SHOULD USE WHATSAPP IN YOUR BUSINESS

CHAT

IN A

MORE

RELAXED

WAY

Conversations via WhatsApp tend to be more personal and relaxed, also in customer service.

HANDLE
MORE
REQUESTS
Use chatbots to reduce your overhead.
SIMPLIFY
SERVICE
Receive and send pictures, documents, videos, voice messages and more.

REACHABLE

AT

ANY

TIME

Be available around the clock and handle multiple customer requests concurrently.
DIVE INTO THE WORLD OF WHATSAPP