COVID-19 SOLUTION FOR GASTRONOMY & HOTEL INDUSTRY
DIGITAL GUESTBOOK WHATSAPP AND SMS FOR DIGITAL GUEST REGISTRATION
With our digital guestbook, your guests can register quickly via WhatsApp, SMS or phone call. Avoid unnecessary paper waste and use messaging for GDPR compliant acquisition of guest data. We take care of the data administration and communication with the authorities on your behalf.

SCAN

QR

CODE

You will receive a QR code from us, to be scanned by your guests when entering or leaving the restaurant.
For guests without a smartphone, we offer registration via phone call.

CONTACT
DATA
ENTRY
Scanning the QR code opens a page where Check-In / Check-Out or WhatsApp / SMS / Call is selected.

CONTACT
TRACING
The verified cell phone numbers, as well as the timestamps, are stored for fast contact when needed. We take care of the communication with the health authorities.
OUR MESSAGING SERVICES FOR STRONGER CUSTOMER RELATIONSHIPS.
Build stronger customer relationships through superior customer service and personalized marketing campaigns. With messageorganizer, you can reach your customers directly through various messenger apps: WhatsApp Business, Signal, Facebook Messenger, Telegram and SMS. You can manage all messaging channels centrally on one platform.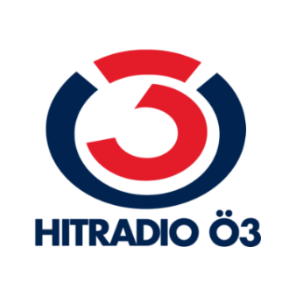 "Die HörerInnen werden auch in der Livesendung dazu aufgefordert ihre Meinung per WhatsApp-Sprachnachricht einzusenden. Der WhatsApp-Kanal hat gleich mehrere Vorteile für Ö3."

Albert Malli, stv. Senderchef Ö3, Leiter Neue Medien

<! --/row -->

<! --/container -->

<! --/twrap -->
WHAT MESSAGING OPTIONS CAN WE OFFER YOU?

<! --/col -->

<! --/row -->

<! --/container -->

<! --/twrap -->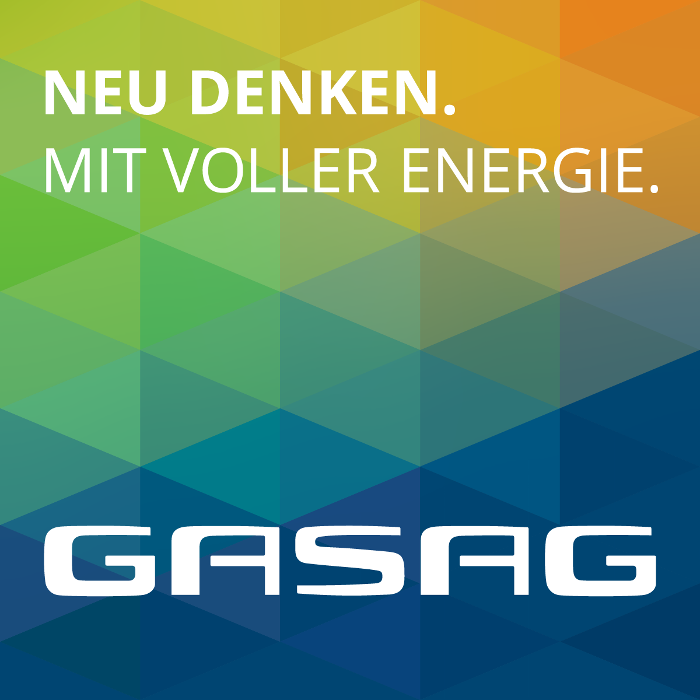 "WhatsApp Business is the fastest and easiest way to communicate with our customers."

Fritz Dana, Customer Center GASAG AG

<! --/row -->

<! --/container -->

<! --/twrap -->
WANT TO CONTACT US? TRY OUR MESSENGER